Your Journey
At Atelier, every aspect of your journey is carefully considered to create a deeply unique and personalised experience.
With subtle, non-invasive approaches, our team guides patients on their journey to preserving, enhancing and harmonising their features.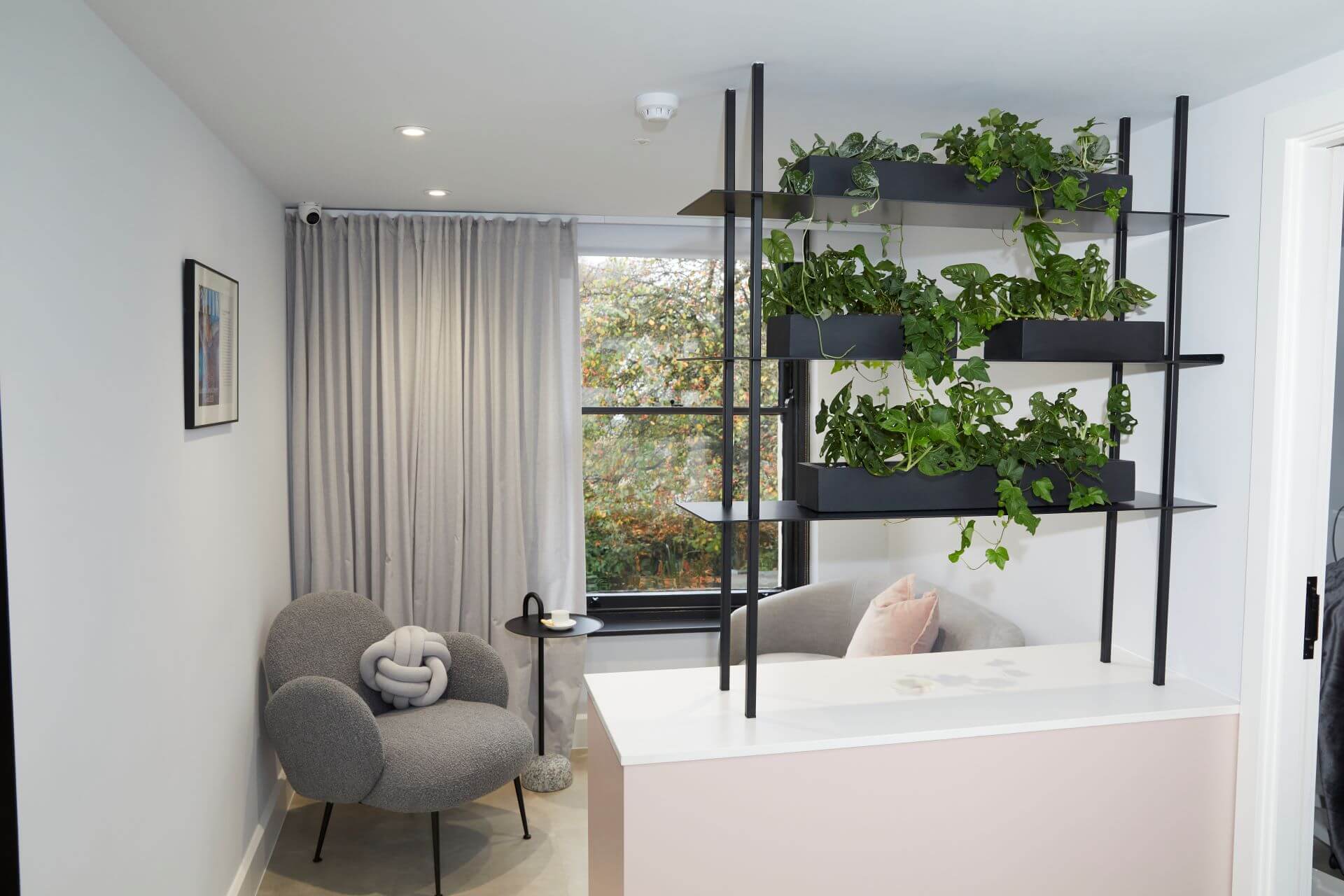 Relax
Upon entering our Clinic, you will feel a sense of tranquility and luxury as you walk through the spacious, light filled modern interior. Relax, unwind and reflect in our two discrete waiting areas, and on our tranquil outdoor terrace.
Evaluate your Skin
Award-winning skin analysis systems allow the team to examine fine lines, wrinkles, spots, pores, texture, porphyrines, UV spots, moisture and pigmentation in most minute detail. Throughout the process, we are able to measure the surface and subsurface of the skin using digital imaging with 10 facial problem reposts in only 25 seconds. The result is a more targeted treatment program and the ability to track progress over time.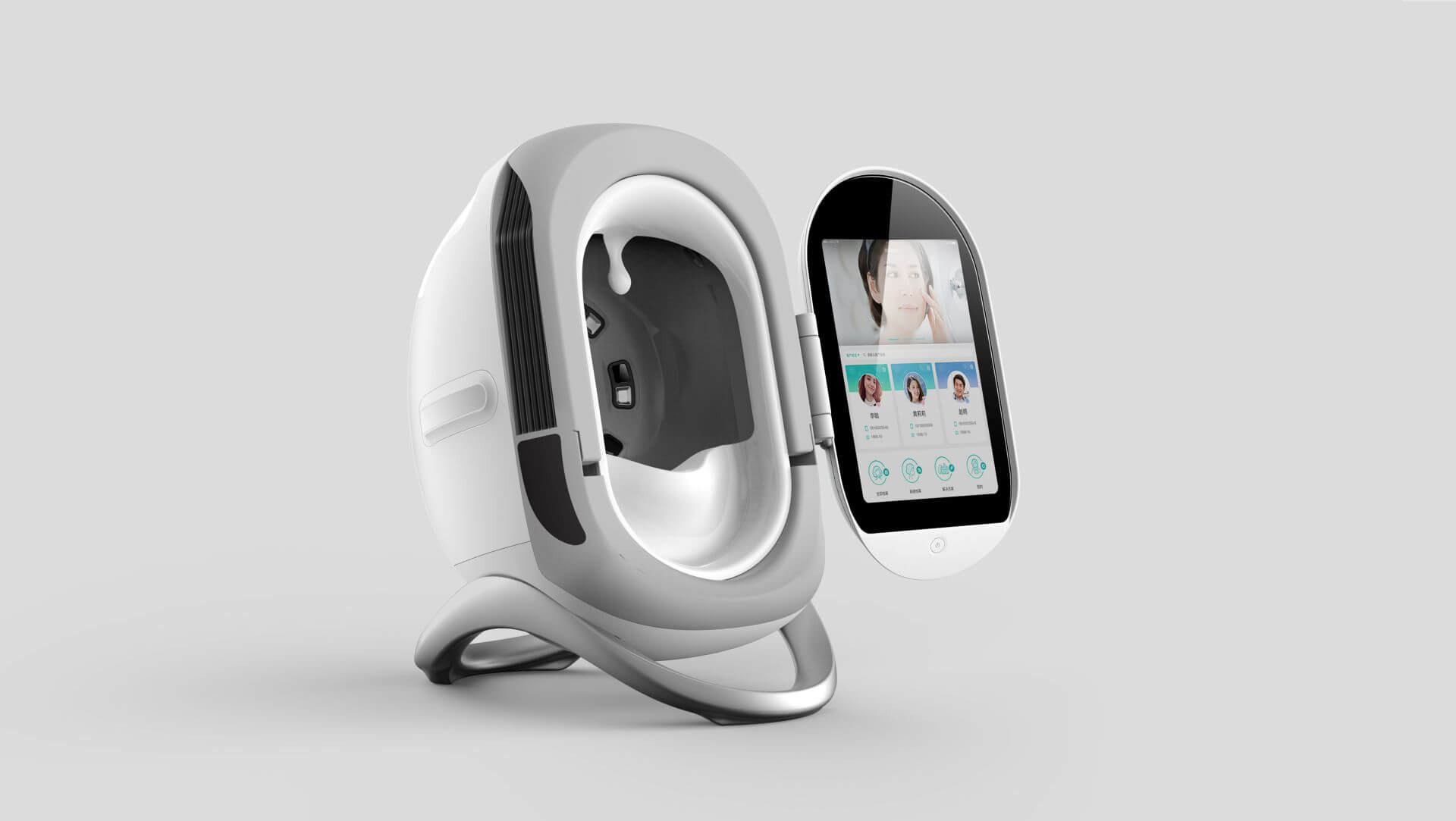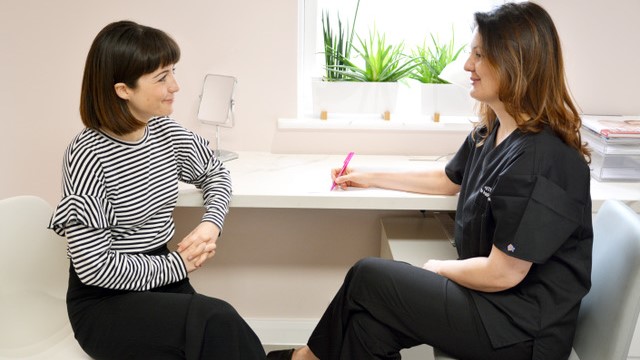 Consultation
At Atelier, consultation is vital to understand the patient's concerns, take into account their medical history, and discuss their expectations. Through aesthetic and anatomical assessments combined with years of aesthetic experience, our team can offer every patient a personalised treatment plan to channel the most confident, happier, healthier and most comfortable self. There is even dedicated room for before-and-after photographs to track your progress.
Treatment
Our treatments are personally tried and tested by our Medical Director and team, backed up by clinical studies, low risk, non-invasive, and require limited recovery time. In addition, we are proud of the results, because we always strive to give our patients a natural and refreshed look.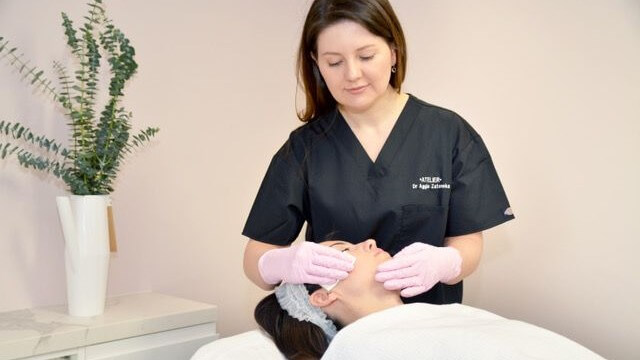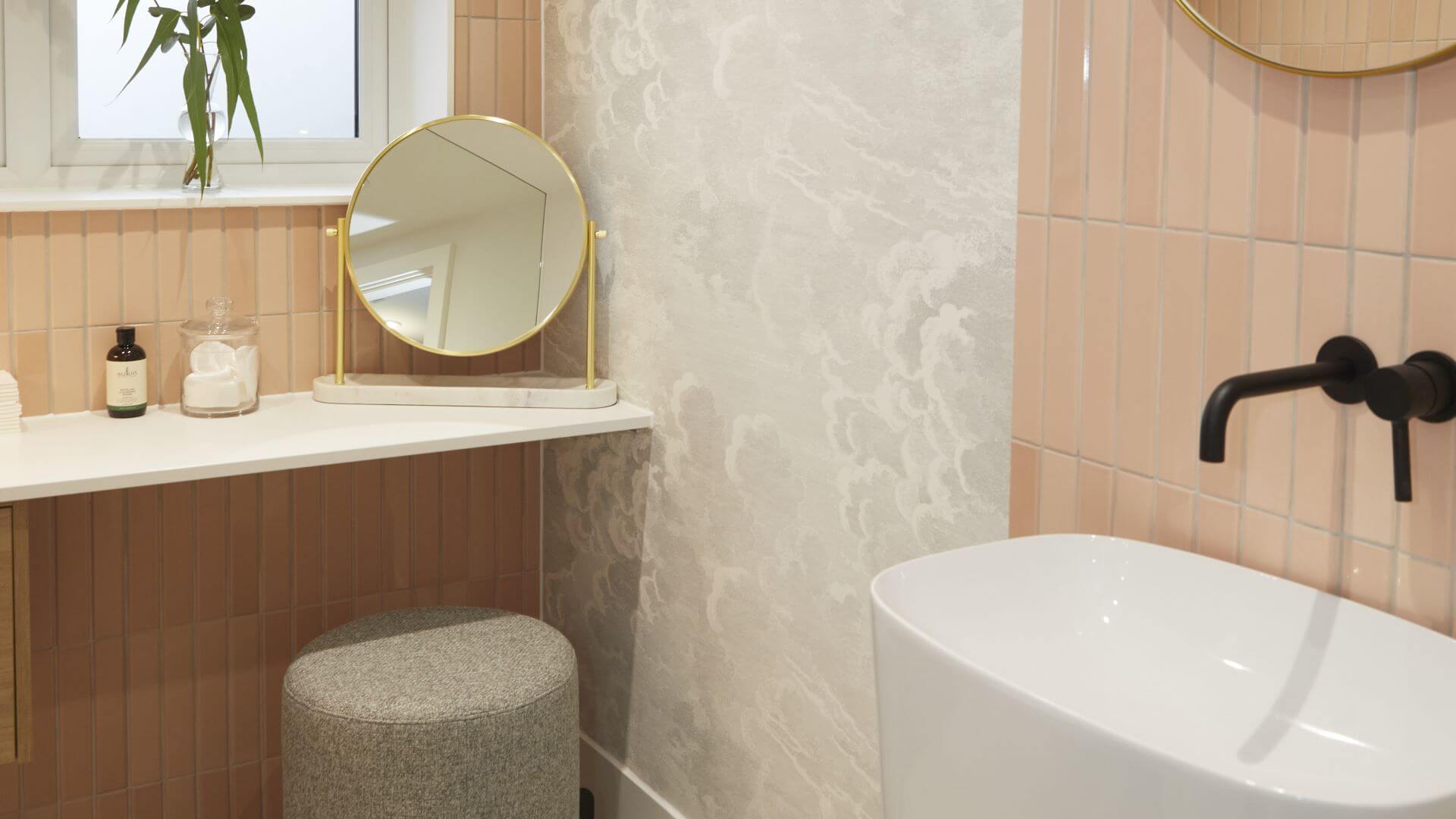 Aftercare
Our team will apply a subtle veil of medical makeup after your procedure so that you can face the world with confidence. You will be provided with aftercare information verbally and electronically following your visit to the clinic to ensure that you get the best results and recovery possible.